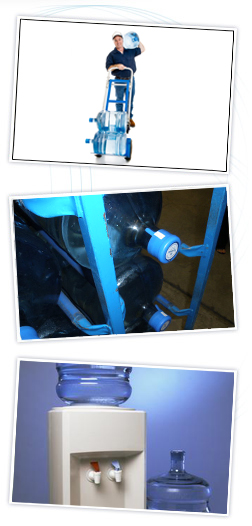 AQUASANA FILTERS
Everyone knows what it feels like after swimming in a chlorinated pool - dry, itchy skin, straw-like hair and red eyes.
So why would you want to shower in it? The Aquasana shower filter helps your family enjoy bathing in filtered water with a simple attachment to your shower line. Our unique two-stage shower filter system uses a combination of copper-zinc oxidation media and coconut shell carbon to reduce 91% of the chlorine in your water, and also reduces synthetic chemicals and enhances pH balance. This means that you'll be able to enjoy the health and cosmetic benefits of showering in clean water, like reduced asthma symptoms and softer skin and hair. Since Aquasana filter cartridges last 6 months or 10,000 gallons, you'll shower in the healthiest water for the best value.

Pure Shower System ($53.00)

Pure Shower System with Handheld Wand ($65.00)

Shower Filter Replacement AQ-4125 ($39.00)

Deluxe Inline Water Filter ($37.00)


The most effective inline filter on the market!

Filters out chlorine, lead, VOCs, THMs, cysts, turbidity and most other tap water contaminants using compressed carbon, ion exchange and sub micron filtration.

Deluxe inline water filter produces naturally healthy water for drinking, cooking, ice and beverages. Great for water fountains, ice makers, RVs or under-sink refrigerator supply line.

Filter lasts 300 gallons/ 6 months. 1/4" Quick Connect Fittings. No tools needed; installs in minutes. For any application that requires constant pressure and a flow rate of 0.375 gallons per minute.